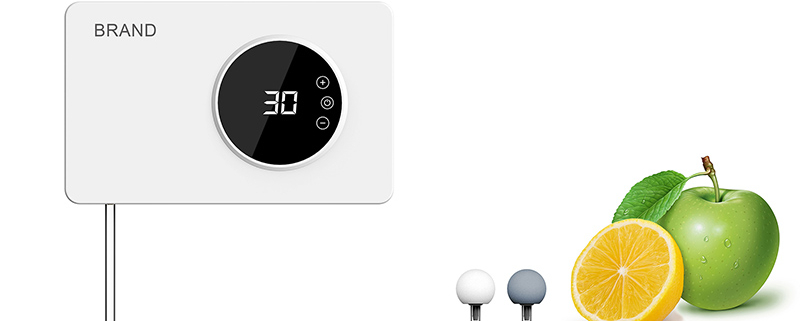 WSTA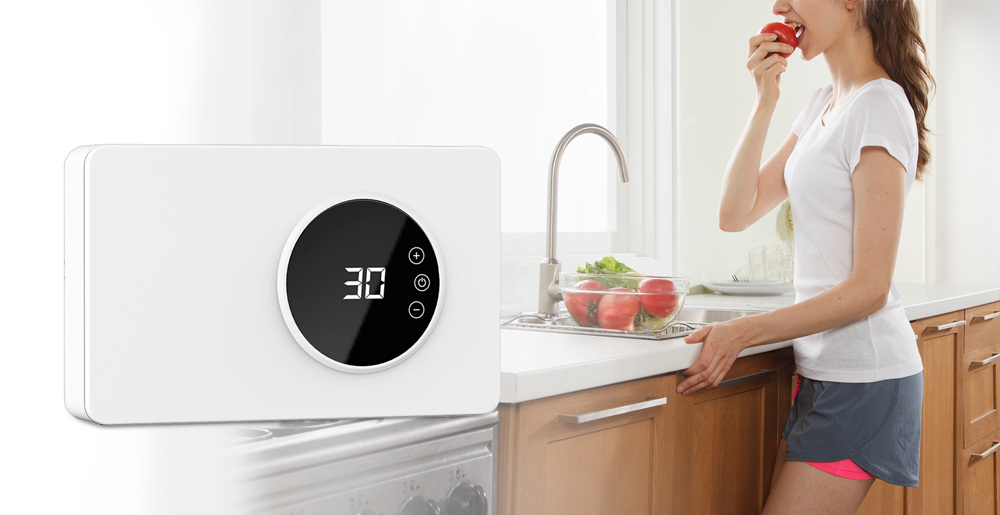 Biological Benefits
Ozonated water has a clean, fresh taste. This type of water has been shown in a number of scientific studies to kill bacteria and viruses. It has proven effective in killing E. coli, yeast, salmonella and listeria. The biological benefits are a result of the ozone breaking apart creating an single oxygen cell. Ozone adds oxygen to the blood stream and eliminates impurities. Increased oxygen in the brain heightens its function. Single oxygen cells introduced into the immune system makes it stronger and better able to fight infections. Drinking cold ozone water on an empty stomach regularly can detoxify your intestinal tract.
Physical Benefits
Drinking ozonated water increases energy level. It speeds extra oxygen into the body. But the effectiveness of ozonated water is not limited to drinking. Bathing in ozonated water is great therapy for skin disorders. It can be used to treat muscle soreness, spinal and back injuries and neck stiffness. These baths can be incorporated into a healing or wellness plan as directed by a physician. Proper diet and hydration work in conjunction to make these ozone baths most effective. The level of clean after a bath in ozonated water is better in comparison to regular water. The benefits extend to food, also. Washing foods such as fruit, vegetables and meats in ozonated water improve their cleanliness, too.
Medical Benefits
Due to its disinfecting properties, ozonated water is used during surgeries to keep opened areas sterile. It also is used as a supplemental treatment of cancer. Research has shown that the introduction of the third oxygen cell can aid the body's immune system in containing the existing cancer cells, thus preventing the spread of cancer to uninfected areas of the body. Though this is not potent enough a therapy to be used alone, ozonated water has been shown to kill small numbers of cancer cells in patients.
Blood Detoxification
Ozonated water has been found to convert wastes and toxins to water and carbon dioxide after which they are easily expelled from the body. This is especially essential in neutralizing the effects of harmful toxins.
Fungal Infection
Water that has been ozonated for at least 10 minutes has been found to be effective in treating fungal infections, such as athlete's foot, ringworms and nail fungus.
Mouth Health
Ozone water when used in bushing of teeth, eliminates bad breath and gum problems.
Skin Cleanser
Ozonated water is a gentle yet effective cleanser for the skin, and is especially helpful in treating acne, blackheads and pimples
https://wstapower.com/wp-content/uploads/2019/09/未标题-1.jpg
800
800
administrator
https://wstapower.com/wp-content/uploads/2018/11/logo.png
administrator
2019-09-19 10:48:55
2019-09-19 10:54:26
Benifits of ozone water