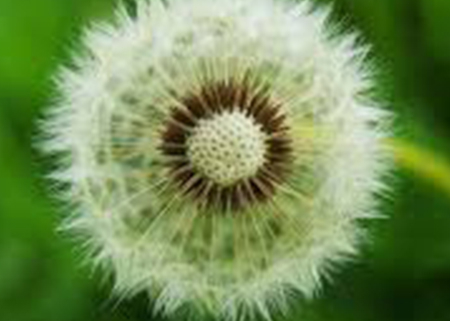 WSTA
I think you'll agree with me when I say:
It's hard to choose the best ideal air purifier for allergens with all the choices available!
Or is it?
Well, it turns out, that years and a considerable number of hours doing intensive research, testing & reviewing, we have strong opinions about what makes the best air for allergens: high yield air filter, convenience, easy maintenance.It is very important to understand that an air purifier will not solve an existing, visible allergens growth problem in your homes.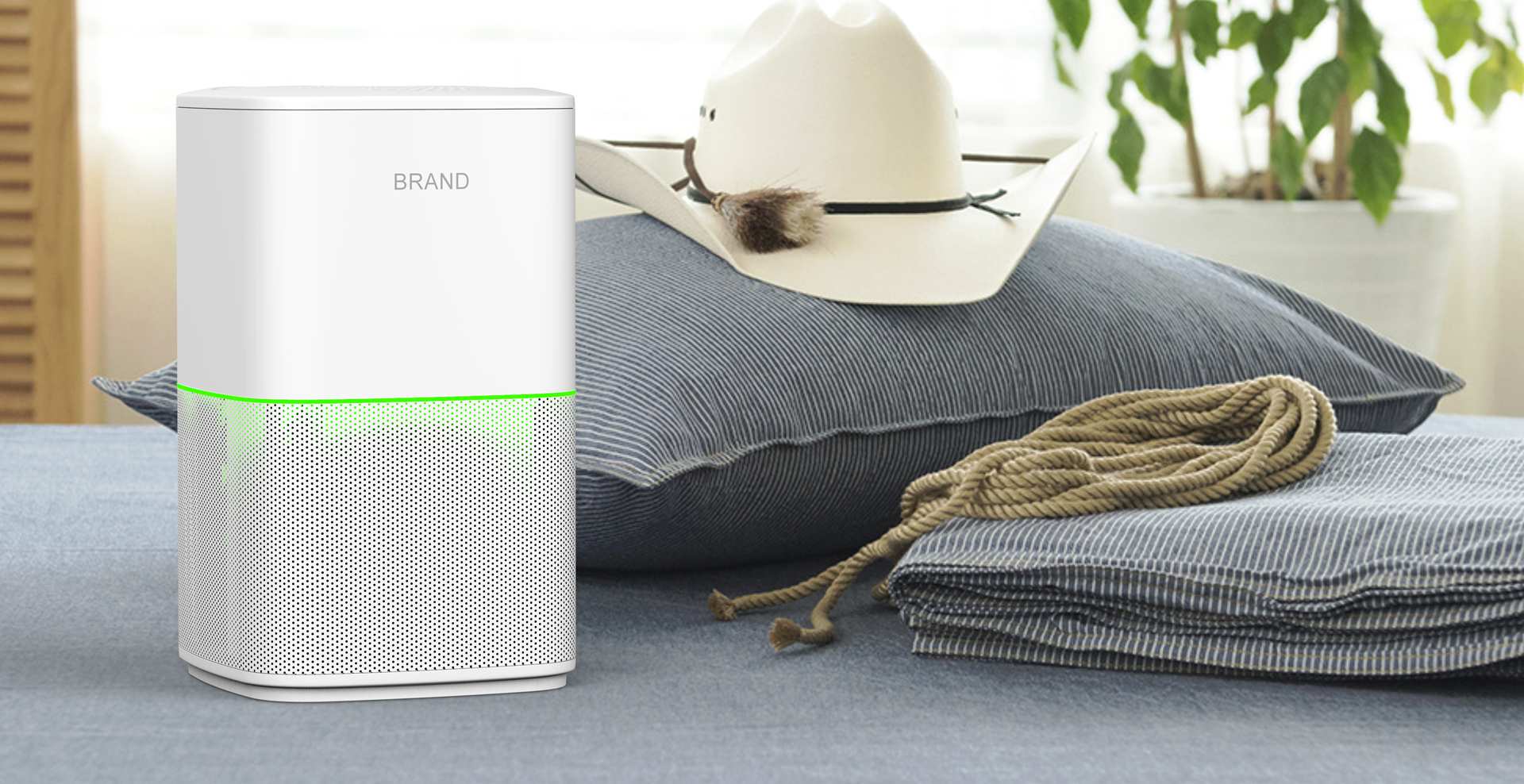 The WSTA SYA-102H air purifier launched at 2019 has all the above elements and that is what makes it beat its competition hands down. As per our research, this incredible air purifier proved to be the most moveable preference. It is also capable, straightforward to use, flawless for clearing out dust and it is as calm as a mouse. The machine generates soothing'pink noise'which aids in covering disruptive sounds that interrupt your much-needed rest. It has the incredible, important and laser PM2.5 sensor technology that allows you to spontaneously find and adjust to different air quality conditions, prolonging filter life and conserving electricity.
If you need more information on air cleaners, make sure to read our guide on WSTA air purifiers here, or top WSTA Hepa air purifier reviews or our overall top air purifier reviews.
According to WHO's estimates, about 3-4% of the human population and 10% of atopic people get dangerous symptoms from exposure to mold spores in the air while the majority of people suffering with severe asthma are allergic to them. Mold spores tend to be of various types, but what is similar is the allergic reactions and health problems they tend to disseminate. They even have identical allergens and dangerous contaminants which mean that those who are allergic to molds are likely to be sensitized to multiple mold-types.
https://wstapower.com/wp-content/uploads/2019/09/Allergy-treaten-for-your-health-2.jpg
450
450
Devin
https://wstapower.com/wp-content/uploads/2018/11/logo.png
Devin
2019-09-06 03:14:40
2019-09-06 03:16:26
Best air purifier for your home - WSTA